Shopping Guide and FAQ
2023-07-31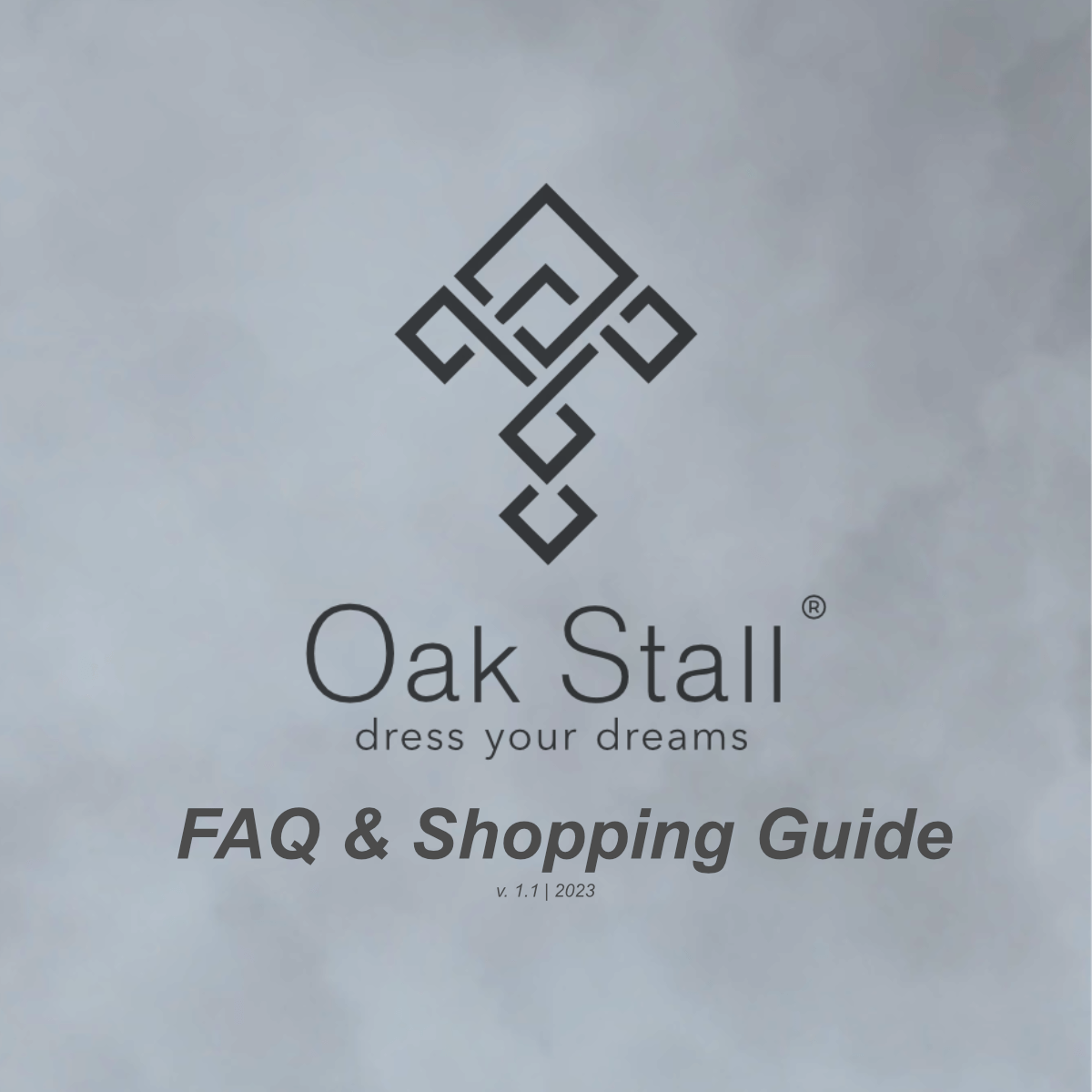 Shopping Guide and FAQ v. 1.1.
Online publication

↓ View file in browser or download as PDF ↓
FAQ & Shopping Guide
We have prepared a buying guide and FAQ (frequently asked questions).

The guide has been prepared mainly for the purpose of selling tickets for events: 

HOST Winter Edition ; Host Viking Larp E03 ; Triglav

and contains information facilitating the purchase of tickets in the online system and in instalments.

The document will be updated on a regular basis and we hope it will facilitate shopping on our platform.