Triglav | 29.08 - 1.09.2024
2023-07-25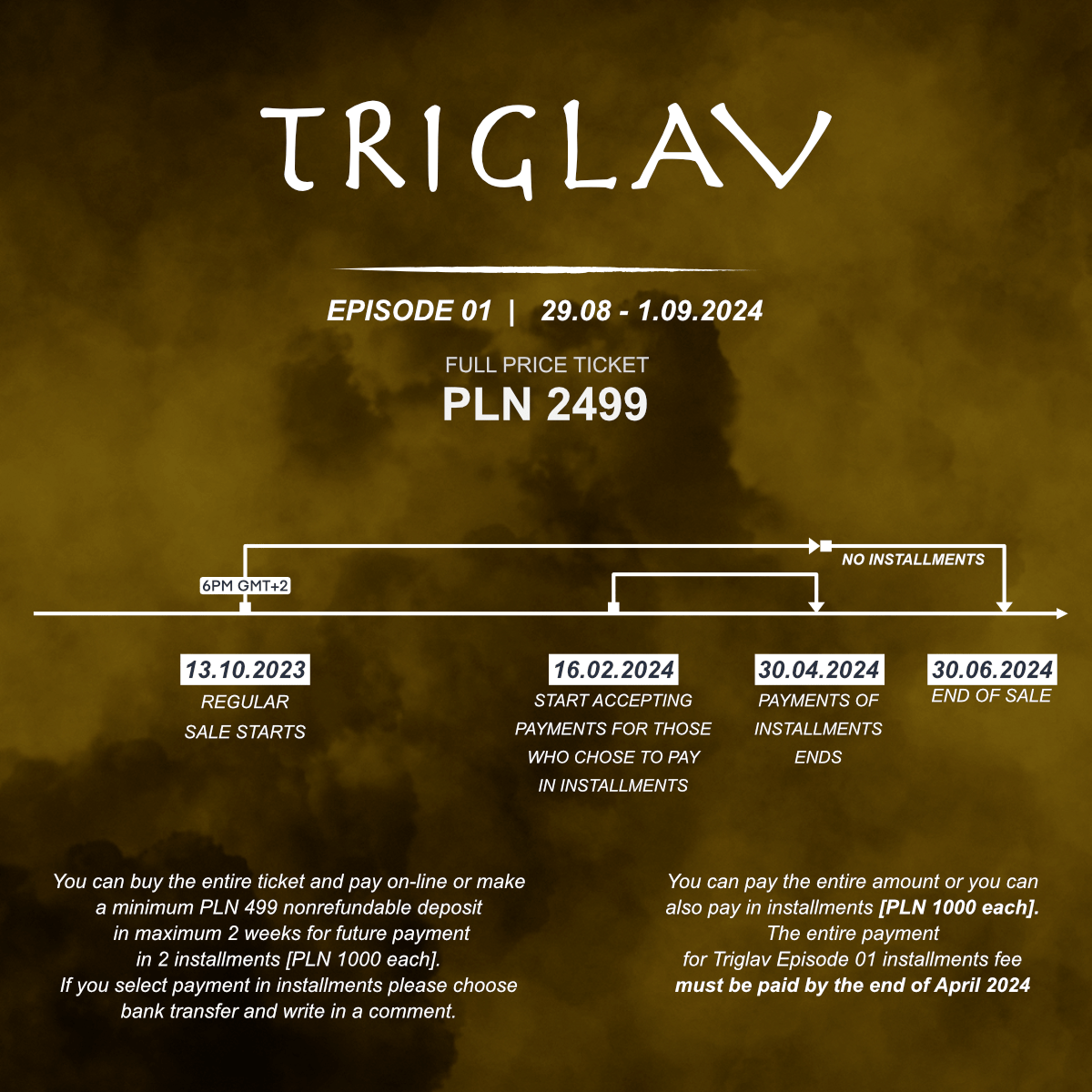 LARP shares the same world and roughly around the same time as Høst Ep1 and 2.

It will tell the story of three Slavic tribes that use the harvest festival as an opportunity to meet on neutral ground. They will meet to decide whether they will reconcile and resolve past disputes or continue to bear their grudges all while considering what lies ahead in the future.

Players will determine the fate of the tribes according to tradition and honour while trying to respect the spirits and demons that may walk this world as messengers of the gods. There will be no direct connection or information available from the original game... for now.